Your partner for new space systemS
We design and produce
payloads and avionic systems
for New Space Applications.
EmTroniX is a service and products provider for the New Space industry.
Proud of the experience and know-how acquired in the development of taylor-made solutions for the space industry, we now design and produce our own New Space product portfolio.


We focus on developing systems based on FPGA and complex DSP systems to meet the market requirements for reliable and cost efficient payloads or avionics.
Find out the highly reliable products we are developing
for the New Space industry.
Discover the different (New) Space projects EmTroniX contributed to for now more than 15 years.
Our engineers gather unique experiences and extended technical knowledge to offer cost-effective solutions to your advanced development projects in electronics, embedded software, systems design and controls.
OTHER SECTORS OF ACTIVITY
Coming from the automotive industry, EmTroniX has always been involved in developing systems for this industry.
We are also answering when there is a need for electronical systems and embedded software for a demanding industry. Challenging and cutting edge projects help us developing our competences to become a key partner in different industries.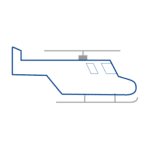 EmTroniX has been involved in numerous space projects and we are working with key actors of the New Space, automotive and other industries.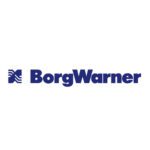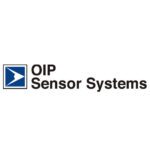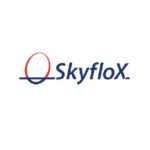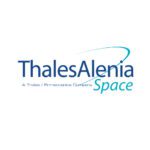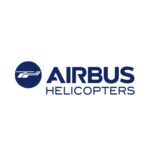 Need help for developing New Space systems? Don't hesitate to contact us!
We are thrilled to work on challenging projects that will shape the future of this industry.