Quad channel 14-bit 3 GSPS ADC FMC Module
This FMC module has two dual 14-bit up to 3GSPS converters and one clock generator providing a synchronous quad channel 14-bit @ 3GSPS converter solution. ​
The data interface to the host FPGA is supported through 8 multigigabit lanes and the control interface is compatible with the 4 wire SPI standard. ​
EmTroniX's solution is optimized for wide input bandwidth, high sampling rate and excellent linearity in a small format.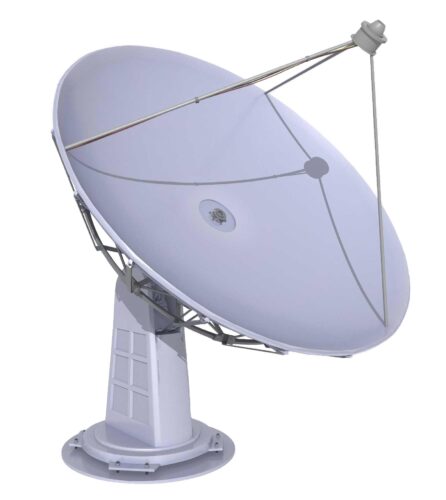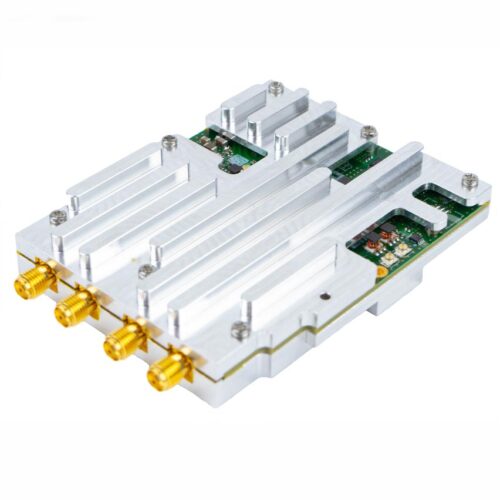 EmTroniX's Vita 57.1
Carrier Board
Synchronous quad channel 14-bit
Vita57.1/JESD0204 compliant FMC module
Internal clock generator
Optional external clock
JESD204B (Subclass 1) coded serial digital outputs
Support for lane rates up to 10 Gbps per lane
Integrated input buffer
Amplitude detect bits for efficient AGC implementation
2 integrated, wideband digital processors per channel (48-bit NCO
and 4 cascaded half-band filters)
Phase coherent NCO switching
Up to 4 channels available
On-chip dither
Serial port control

Integer clock with divide by 2 and divide by 4 options
Flexible JESD204B lane configurations
Diversity multiband and multimode digital receivers
3G/4G, TD-SCDMA, W-CDMA, and GSM, LTE, LTE-A
Electronic test and measurement systems
Phased array radar and electronic warfare
DOCSIS 3.0 CMTS upstream receive paths
HFC digital reverse path receivers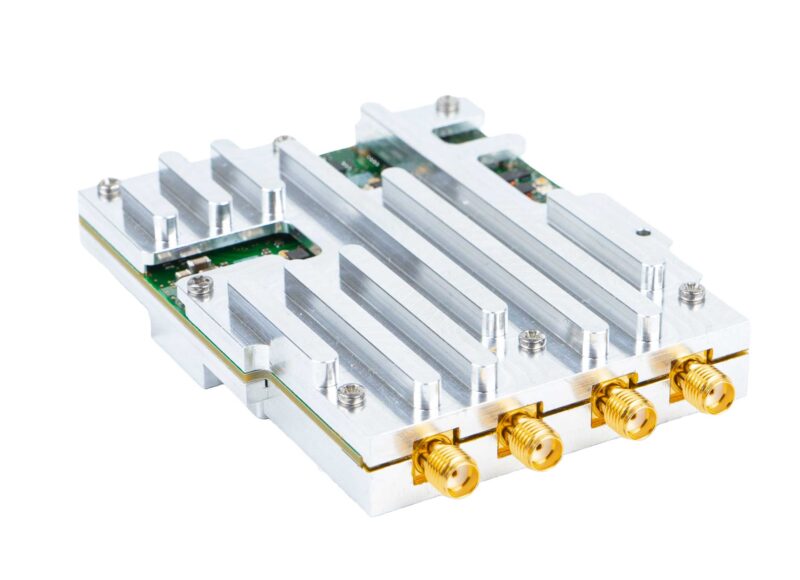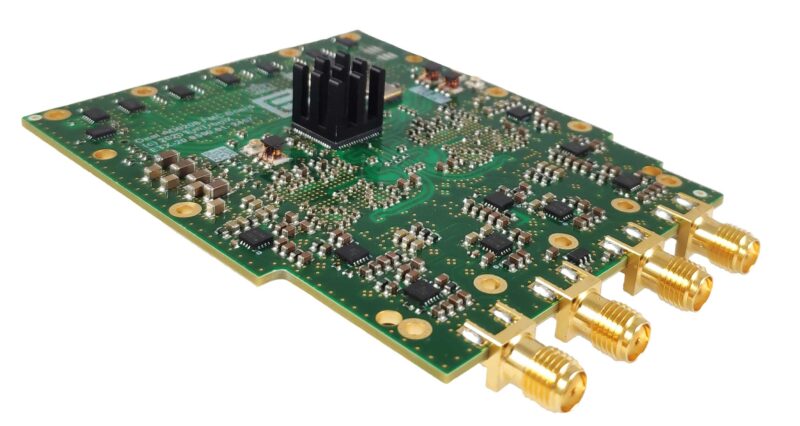 If you are looking for more information, don't hesitate to contact us!